Digital Marketing Services
Zulu Digital Marketing is a leading digital marketing agency servicing clients across a broad range of industries throughout South East Queensland. Our local, highly experienced team are dedicated to delivering a full range of strategy, marketing, creative and website solutions that create identities, build brands, drive consumer interactions and get results.
Digital Marketing
We are very experienced in building and delivering fully-integrated, proven, digital marketing solutions that get results! As your partner digital marketing agency, we apply the latest digital marketing trends to support your businesses growth. We are here to help and support your businesses digital marketing needs.
Our marketing services include;
We are what you call an "integrated marketing communications" agency. This means that we are skilled across digital, social and traditional marketing solutions. When working with clients we don't hypothesis marketing solutions. We go to great lengths to ensure we understand precisely what our customers goals are and formulate "customer-getting" solutions that meet our clients brief exactly.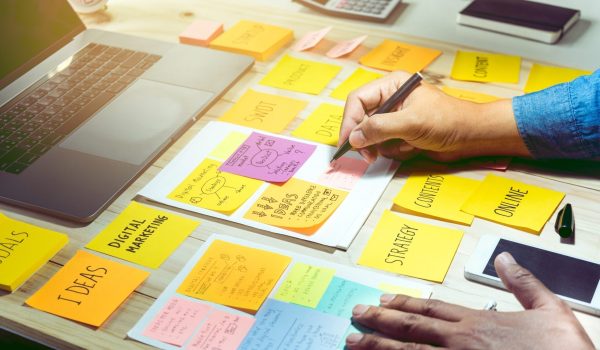 A strategy is a "plan-of-attack" to achieve a set goal. Typically, business goals are financial. Before we propose any plan, we first aim to understand what your business strengths are; what your competitors' weaknesses are; how best to communicate with your desired customers and finally what the size of your potential market is. Armed with this knowledge, we're we'll placed to achieve great things together with you.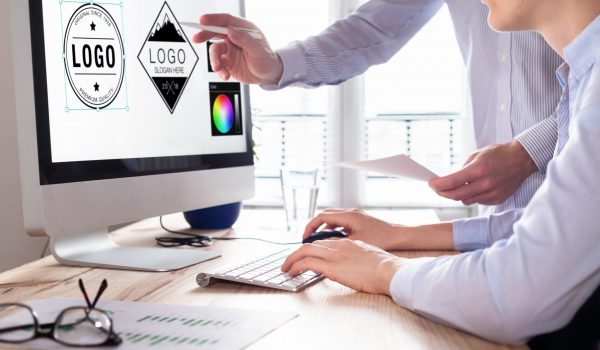 The core of all of our marketing solutions is approached from a brand-first methodology. In an incredibly cluttered and "noisy" market space, our belief is that first impressions are vitally important. Your current and future customers are in a constant state of stimulus and if you aren't able to engage them with a visually stunning, innovative and smart, yet simple experience, they will move onto your competitors.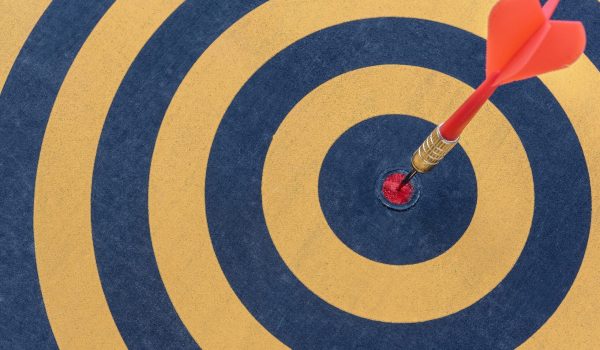 Custom Developed Solutions
We are not a "one-size-fits-all" solutions provider. We don't subscribe to off-the-shelf answers and we certainly don't believe in the cookie-cutter approach. Our solutions are designed to solve the exact requirements of our customers and to simplify the entire marketing process.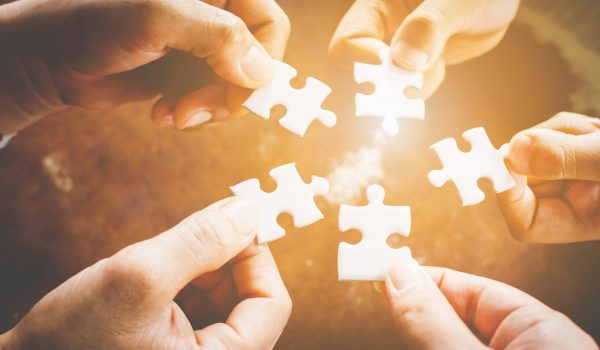 Our goal is to grow your business faster by being smarter. Our smarter approach to marketing is to define how and where to best communicate with your customers based on intelligence. In today's ever-connected digital world, multi-channel marketing solutions will be required to deliver your message to the right market, with the right message at the right time.
The Zulu Digital Marketing team is highly experienced across a wide range of industry verticals. Within each of these industries, we have supported a diversity of brands with smart marketing solutions.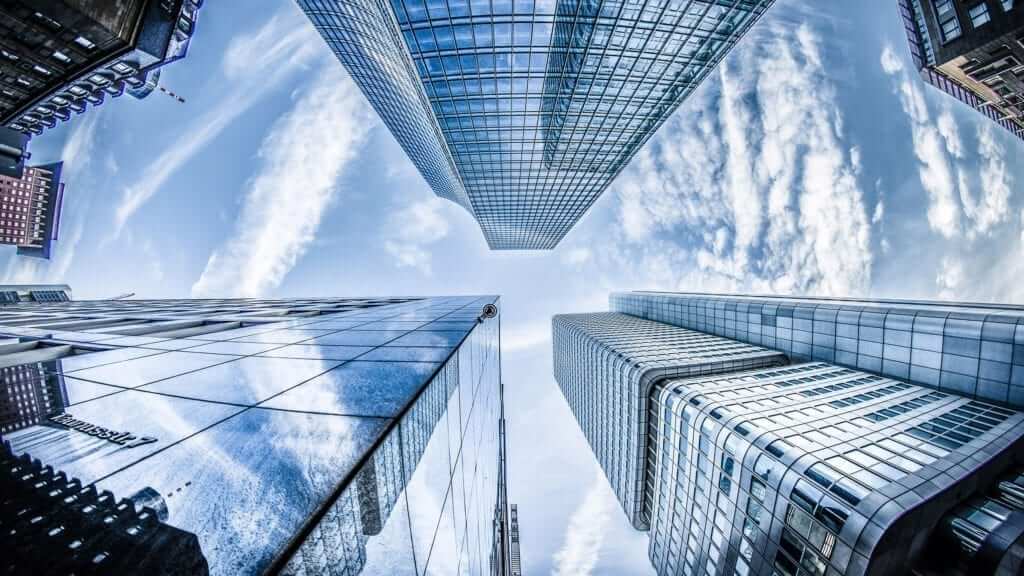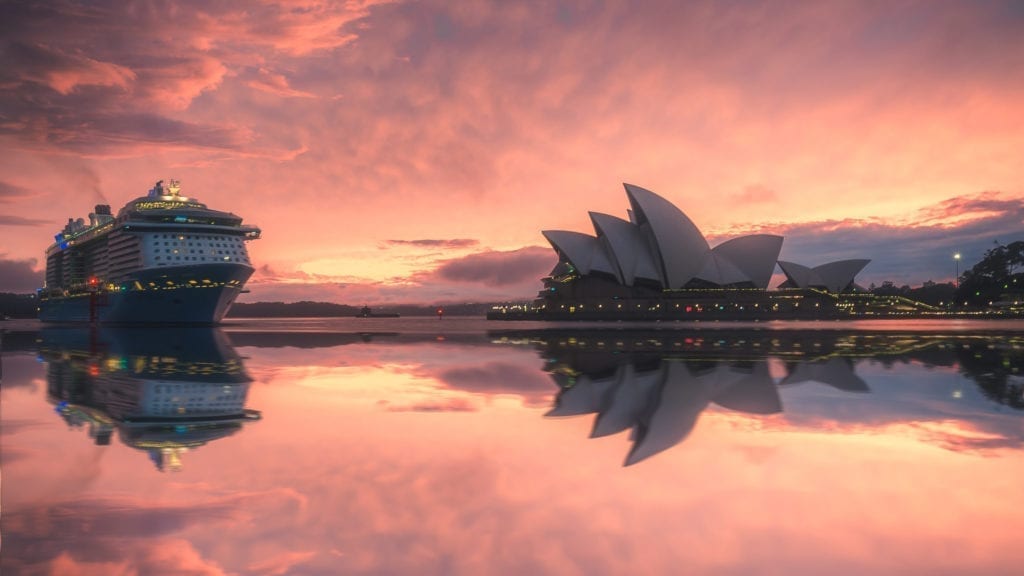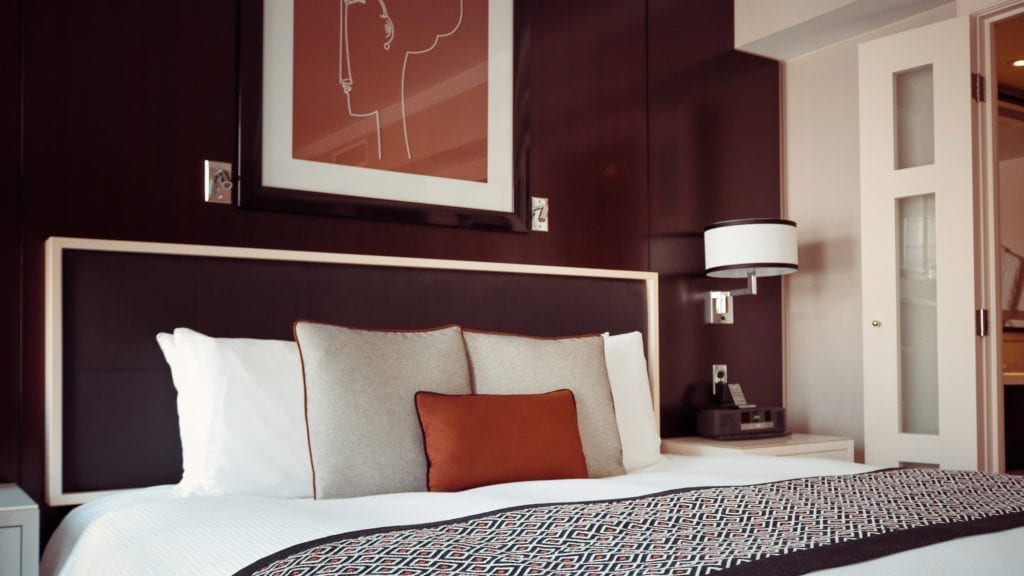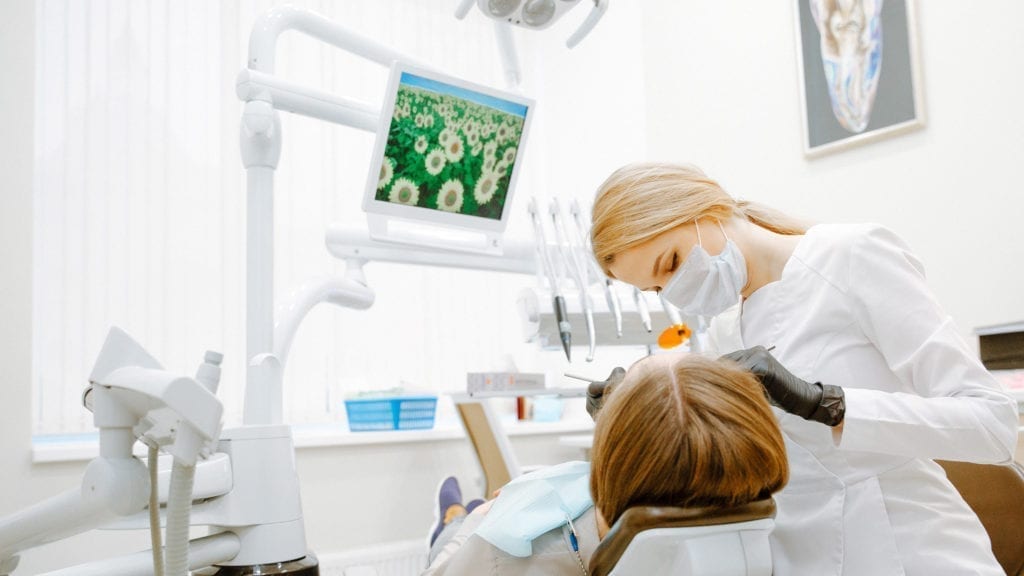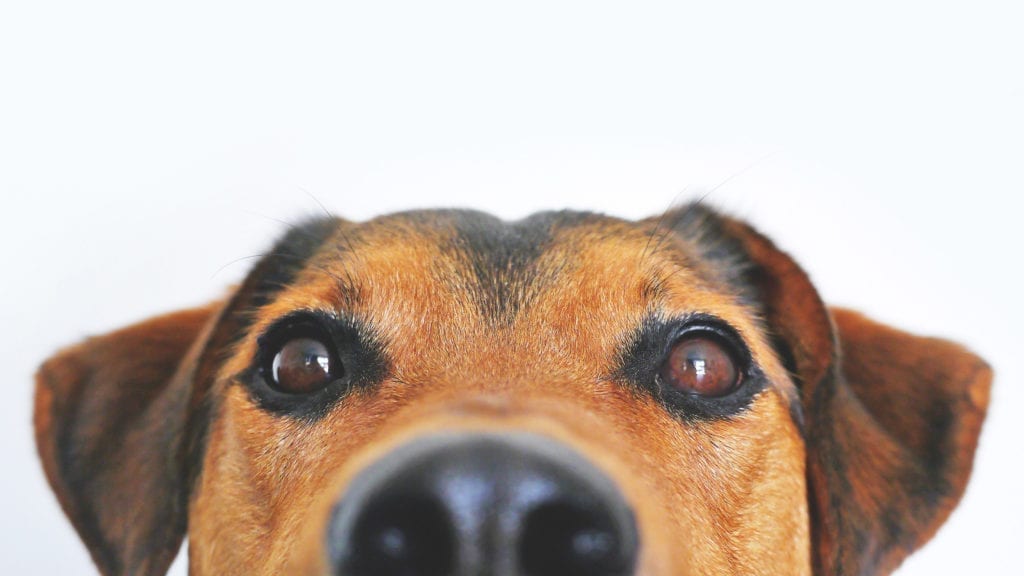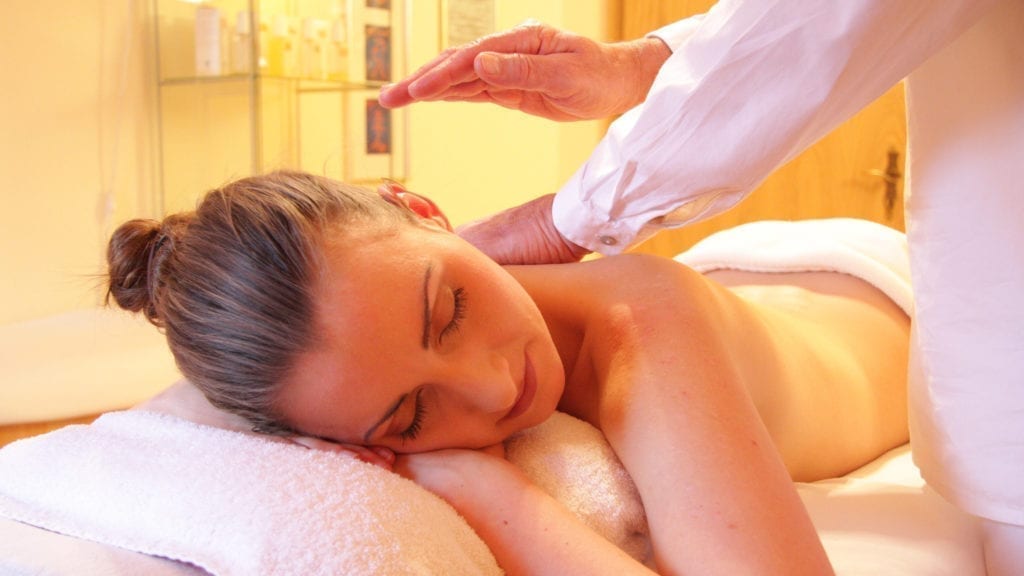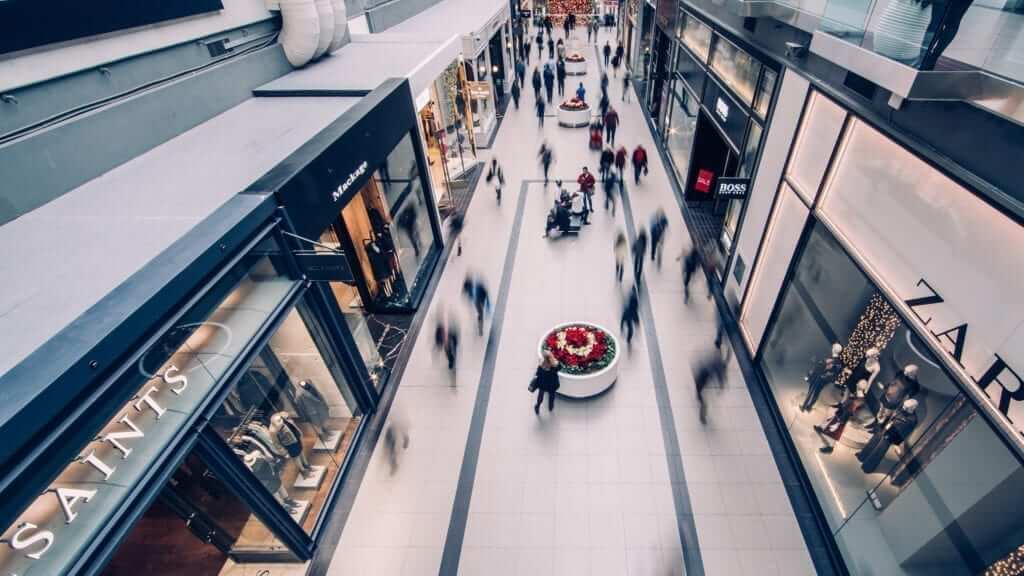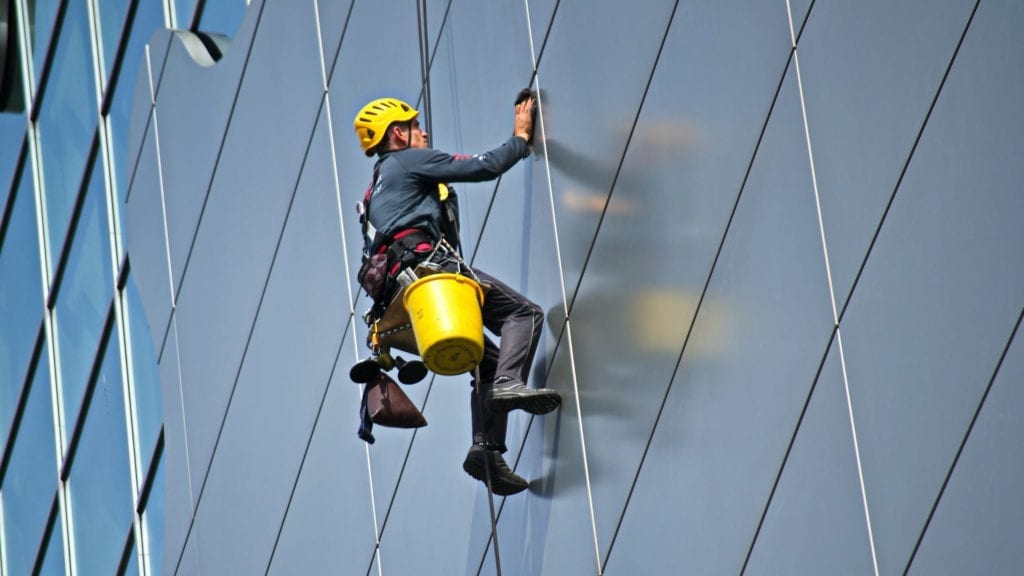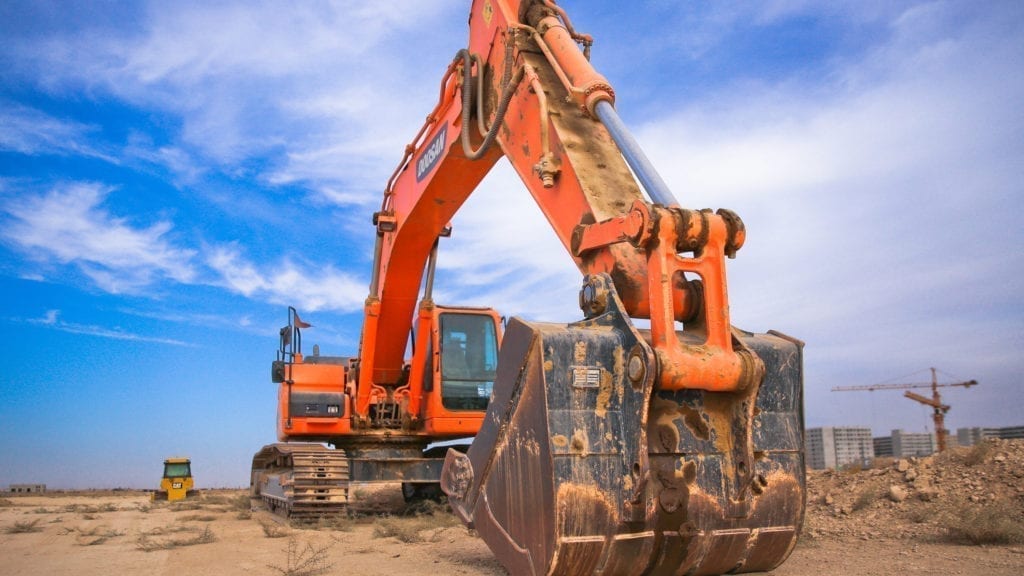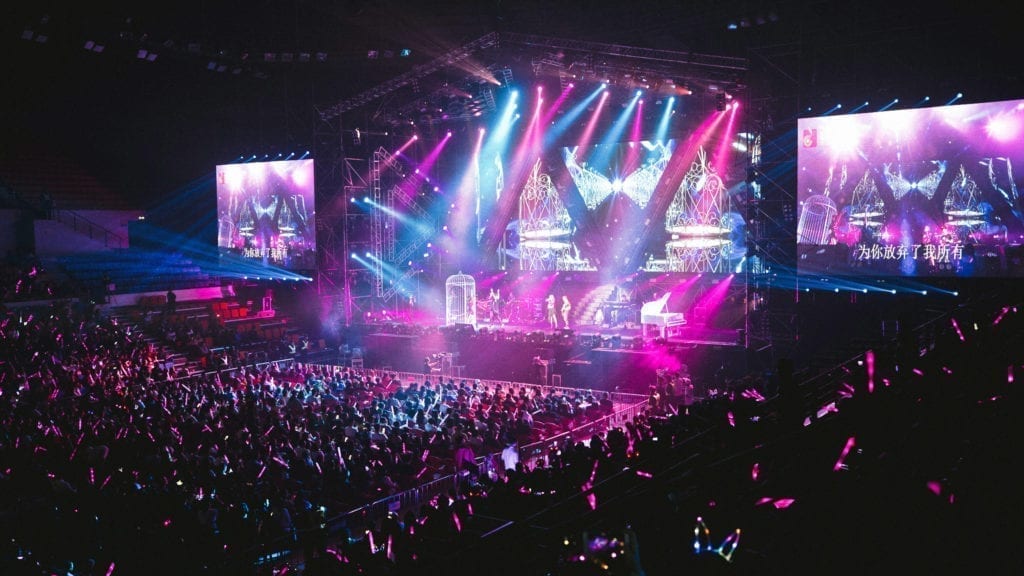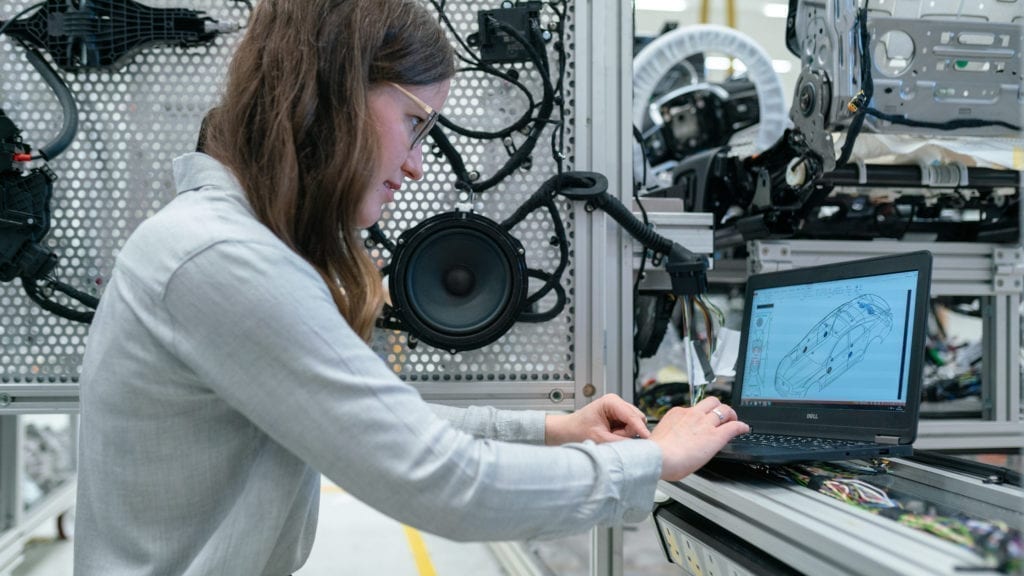 FEATURED MARKETING CLIEnts
We work with smart, innovative, entrepreneurial people. Everyday we are inspired by those businesses that strive for better. We believe that by working in close collaboration, great things happen. We work hard to build strong, long lasting relationships to solve business problems, increase visibility and achieve the results planned. From the whole team at Zulu Digital Marketing – Thank you.
Brett Craft | Director | Zulu Digital Marketing
We're passionate about working with business that strive for better. When there is great teamwork and collaboration, wonderful things can be achieved together in one beautiful experience. If you share this belief call or send us an email to get started – we look forward to working with you.