Smart Marketing Strategies
Your Marketing Strategy Partner
We support Gold Coast businesses of all sizes by developing, implementing and managing digital marketing campaigns that are geared to reach wide audiences, attract motivated buyers, engage website visitors & convert to profitable customers. From organic and paid, search engine marketing through to social media and content marketing, we develop digital marketing campaigns that connect businesses with their customers at the right time through the right channels with the right messages.
Smart Marketing Strategies
Strategy Before Action, Always!
A marketing strategy is a "plan-of-attack" to achieve your businesses set goals. Typically, business goals are financial i.e., total gross sales achieved within a given period at an anticipated profit margin.  Sales don't just happen by chance however! Sales are a result of well thought out planning long before a dollar is spent on any marketing activities. A marketing strategy is designed to gather market intelligence, formulate a unique value proposition, and craft a set of compelling sales messages that stimulate your customers to buy from you more often.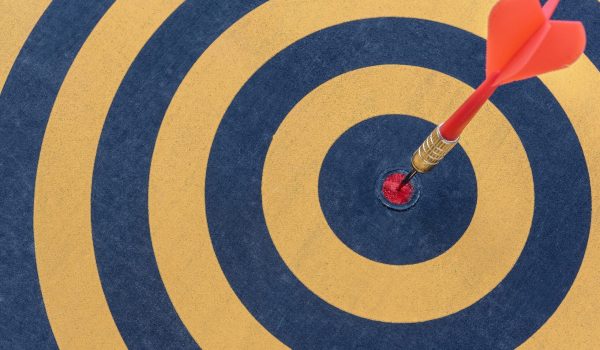 Understanding Your Market to Perform Better
Key to a Marketing Strategy's success is Market Intelligence. Market Intelligence is the gathering of strategic knowledge. It combines the learnings from how to attract more of your most profitable customers to identifying who your core competitors are and how to take advantage of their weaknesses and recognising your businesses strengths to promote and leverage. Market Intelligence is a smart way to identify probable gaps and opportunities for your business to scale and growth faster.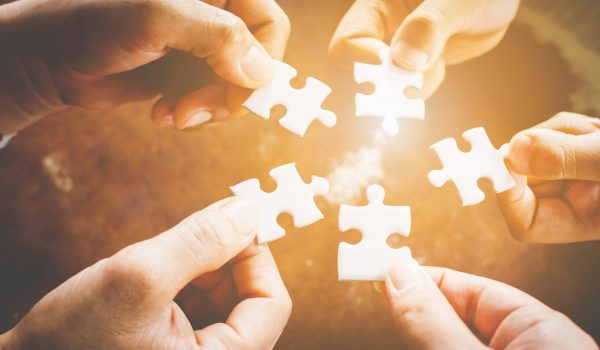 Your Businesses Key Competitive Advantage
Upon completion of your Market Intelligence, insights are derived to craft your Unique Value Proposition (UVP). A UVP is designed to answer this simple question.
"What is it that your customers want, that your competitors fail to offer, that your business can profitably deliver?".
Once crafted, this message becomes your businesses powerful key competitive advantage, it tells your future profitable customers how they will benefit from your offer, how your products or services will address their needs and solve their problems, and what makes your offer different from the competition.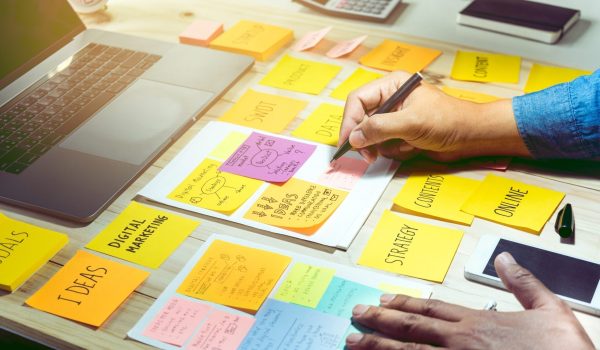 Convert Your Prospects Faster
Your customers use words to help them identify their needs and wants. They also seek words in messages from businesses that help them align their needs and wants to the solutions they seek. Core selling message development is the final stage of your overall Marketing Strategy. Your Core Selling Messages speak directly to your most profitable target audience and lets them know that your business has the solution they are looking for. Well-crafted selling messages convert prospects into customers and customers into clients.
Let's Digital Market Together!
Our team is ready and willing to help your business launch your digital marketing campaign. With a philosophy focused on exceptional service, our team will be right alongside you for the duration of your entire campaign. Talk to us!